Grenville Tower fire London Uk
The Grenville Tower fire is extremely and whilst we send prayers for those affected, practical help is needed. – here's some info you can use to assist or share courtesy of Facebook friends:
Cars cannot access roads close by- emergency services only, therefore you may need to access on foot.
Blankets clothes bottles of water needed in Rugby Portobello community centre, 221 Walmer Road, London W11 4EY for evacuees of Grenfell Tower … please share and help if you can.
Latymer Christian Centre are also offering support for the victims of the fire at Grenfell Tower – 116 Bramley Road W10 6SU
Latymer Road Centre on Bramley Road urgently needs FOOD — specifically pasta, sauce, pizza, ready made lasagnas — basically stuff to feed families hot meals. They have cooking facilities.
BLESS YOU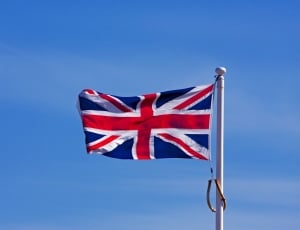 More drop off points thanks to Tj Stylah for the info.
Vibesfm Working With The Community Have Arranged 2 Drop Off Points For Those Of You Who Want to Donate Items To The People Caught Up In The Tower Block Fire In West London.
1. DJ Calvin Francis & Bar 300 In East London
2. Sugar Bar In South East London
They Are Using The Venues As Drop Off Points To Collect Aid To Help The People Who Have Been Left With Nothing.
Please Bring Any Blankets, Toiletries, Pillows, Warm Clothing, Tinned Food, Drinks Tea/Coffee To
The Bar @ 300 Hoe Street Walthamstow E17 9QD Open From 7pm – 10pm
Or
The Sugar Bar 91 Norwood High Street, West Norwood SE27 9JS Open From 4pm – 11pm To Collect Donations
The Cut Off Point Is 11 pm Thursday Evening
– Vibes Fm Working With The Community –
Thank You In Advance.
Related posts: